Fab and Assembly Together
You have purchased PCBs from Sunstone Circuits, maybe even for years, and you are curious to see what it takes to have Screaming Circuits assemble your finished boards. It's easy.
Go to the Screaming Circuits quote page

Fill out the quote form, describing your project needs (including the PC boards which we will buy from Sunstone for you)

Pick your turn time and check out

Give us your shipping and payment details, and place your order
We will drop you a line if we have any questions or need any more information.
Why Choose Screaming Circuits?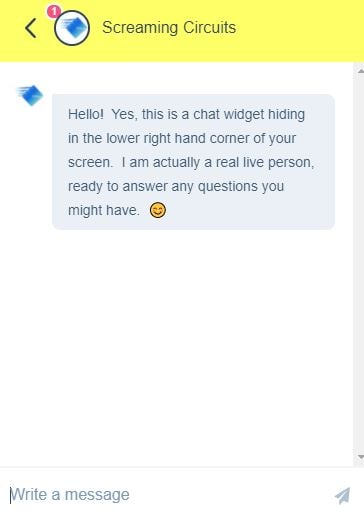 Trusted Partners
Sunstone Circuits and Screaming Circuits have been trusted business partners in the electronics manufacturing world since the year 2003. No need to look anywhere else.
We Have the Technology
We have assembled PC board that have gone up into space, deep under water and everywhere in between.

Get Sunstone PCBs Right Here
It's the same great PC board at the same price as you would get on the Sunstone website.

Online Quote and Order
You can give us a call, but you don't have to. Quote, order and communications can be completely online.
Chat with Jill, Our Specialist!
How It Works
It's a Simple Five Step Process
Start A Quote
Give Us a Description of Your Project
Choose Your Timeline
Check Out
Place Your Order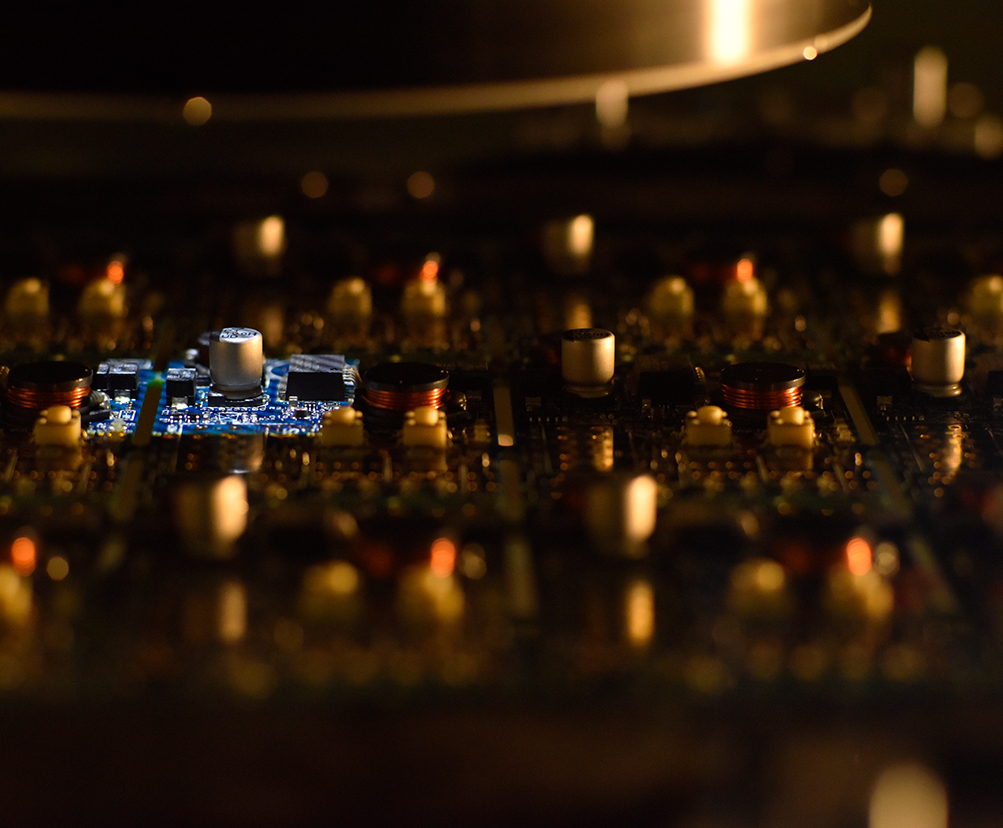 More Than One Way to Get Assembly Done.

Quick-Turn Prototypes
Our Full-Proto service when you need to see if your design is ready and you need it fast.

On-Demand Manufacturing
Choice-Production for maximum production flexibility without need for a long-term commitment.